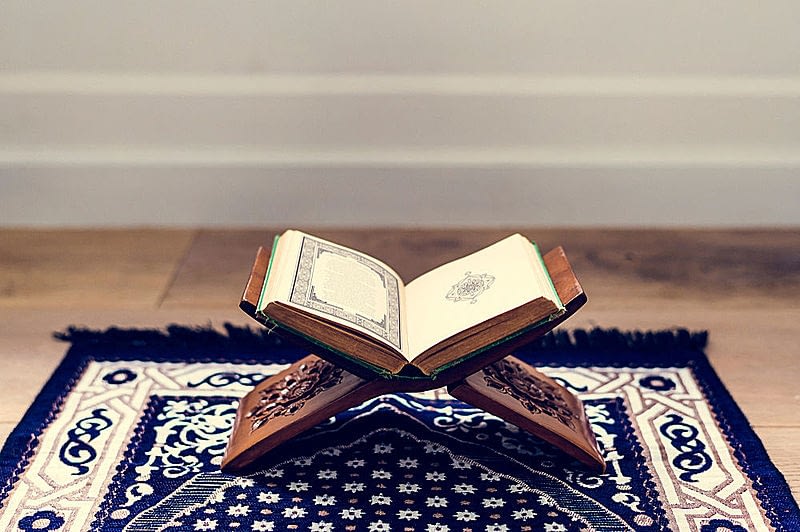 content_shutterstock_1121435681
Our Hifz Quran online Course intends to help the students (adults & children) to memorize the whole or a part of the Holy Quran. Our experienced and professional Huffaz having Ijazas to help each student to achieve their Quran memorization objective.
This course is designed to attain the Itqan level in Hifz Quran online through one-on-one Classes. The students (adults only) can learn advanced topics in Qiraat with objective to attain perfection of Quran memorization (Itqan).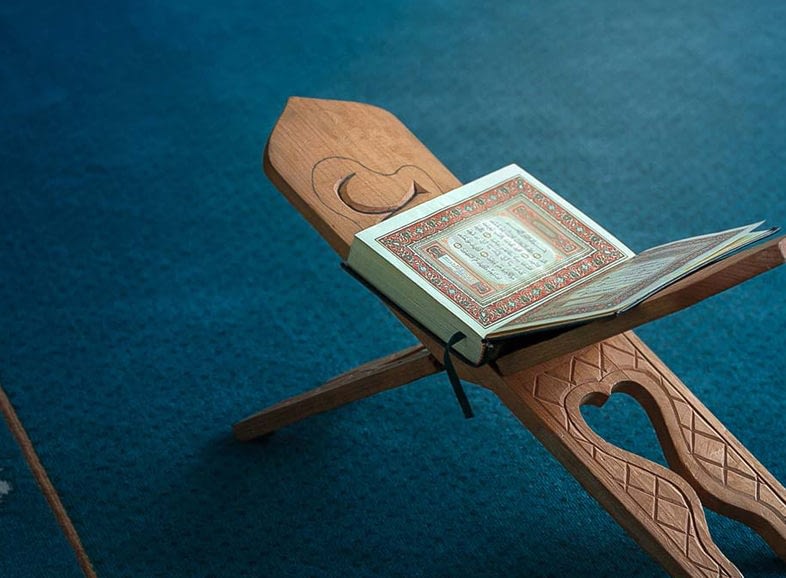 Holy Quran Classes Packages
3 Days/ week
= 30 Min / Day =
12 classes
24/7 Support
6 Days / Week
= 30 Min/ Day =
24 classes
24/7 Support
SAT - SUN
= 30 Min/ Day =
8 classes
24/7 Support
SAT - SUN
= 45 Min/ Day =
8 classes
24/7 Support
Get a 7 days free trials Classes
We are offerings 7 days free trials classes to our beloved students. Our Online Quranic teachers are always online. We work 24/7 to help students in every situation.
To learn about us please click below:

Registered with PSEB: C05/PSEB/2020/3456: Rawalpindi, Pakistan 46000.
Our mission is to provide you with a simple and efficient way to increase real estate and insurance business.