Our Mission to learn quran online
Every true Muslim strives to learn the Koran either by help from parents, siblings or teachers. From day one a Muslim is taught the importance of each and every letter of this Divine Book. All over the world, Muslims Hifz or Learn Quran Online with the intention of gaining knowledge and peace of mind in order to live a secure, serene and righteous life.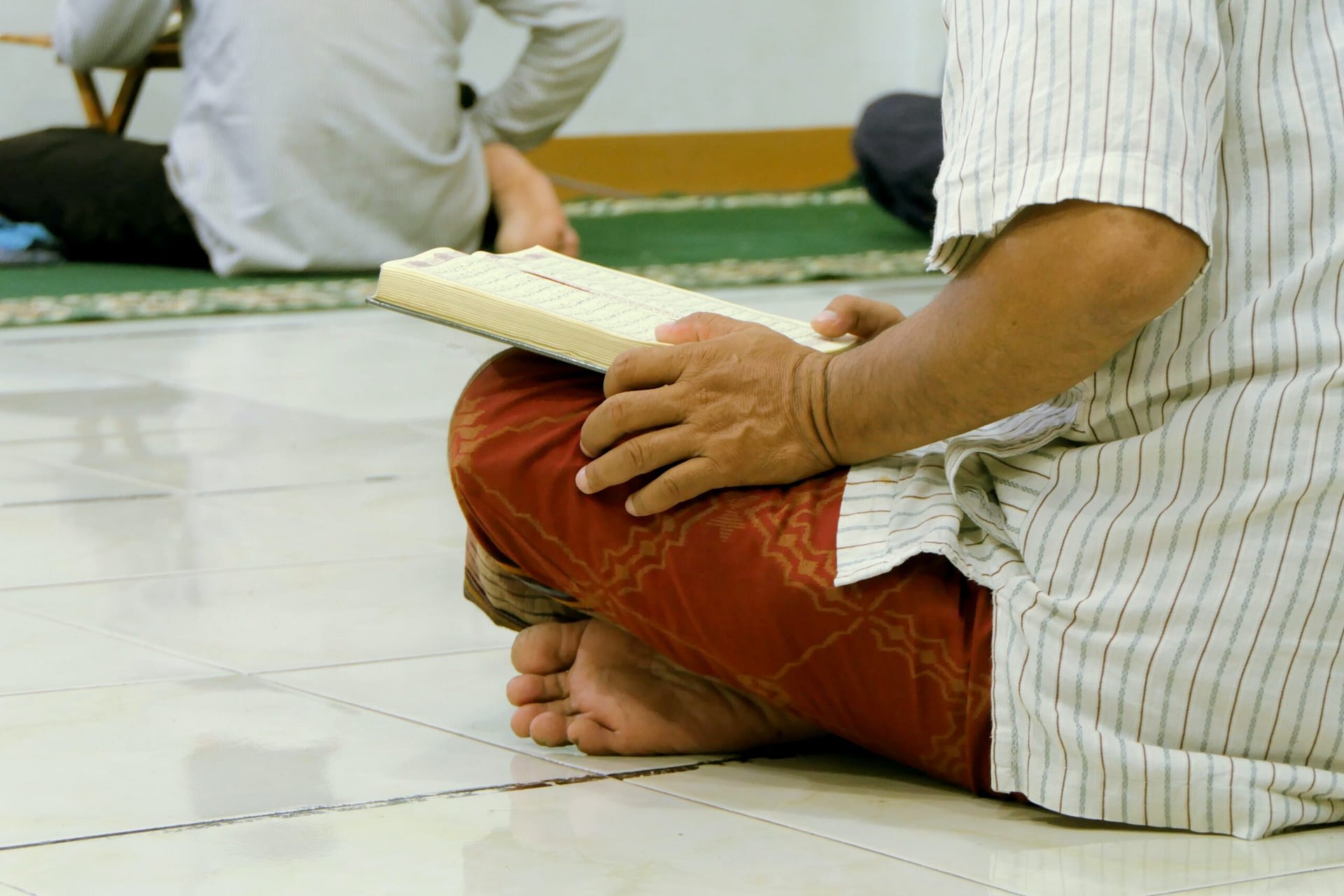 Learnings Online is the ultimate key to opening the door of higher Islamic knowledge and experience.
If anyone is keen to learn the Quran with memorization and comprehensive tafseer then the best way to conveniently achieve this task is by registering at learningsonline.com
(surah a'raf; verse no. 204)
when the qur'aan is being recited, listen to it and be attentive 
Holy Quran Classes Packages
3 Days/ week
= 30 Min / Day =
12 classes
24/7 Support
6 Days / Week
= 30 Min/ Day =
24 classes
24/7 Support
SAT - SUN
= 30 Min/ Day =
8 classes
24/7 Support
SAT - SUN
= 45 Min/ Day =
8 classes
24/7 Support
Get a 7 days free trials Classes
We are offerings 7 days free trials classes to our beloved students. Our Online Quranic teachers are always online. We work 24/7 to help students in every situation.
To learn about us please click below:

Registered with PSEB: C05/PSEB/2020/3456: Rawalpindi, Pakistan 46000.
Our mission is to provide you with a simple and efficient way to increase real estate and insurance business.