Our Mission to learn quran online
Every true Muslim strives to learn the Koran either by help from parents, siblings or teachers. From day one a Muslim is taught the importance of each and every letter of this Divine Book. All over the world, Muslims Hifz or Learn Quran Online with the intention of gaining knowledge and peace of mind in order to live a secure, serene and righteous life.
Nowadays, one of the most advanced and effectual ways of Learnings Online is through the help of live tutors that deliver lectures by one to one correspondence between the student and teachers. Using only a few simple pieces of equipment, an entire course can be covered within specified time. All that is required includes a desktop or laptop computer, a broadband internet connection, a headset and any available communicating software. They technology we use mostly is SKYPE and ZOOM. We also believe the session must be interactive with students and teacher. In order to Learn Quran Online get more attention of students we have a handy courses which involves Quizzes and games to have a interactive sessions.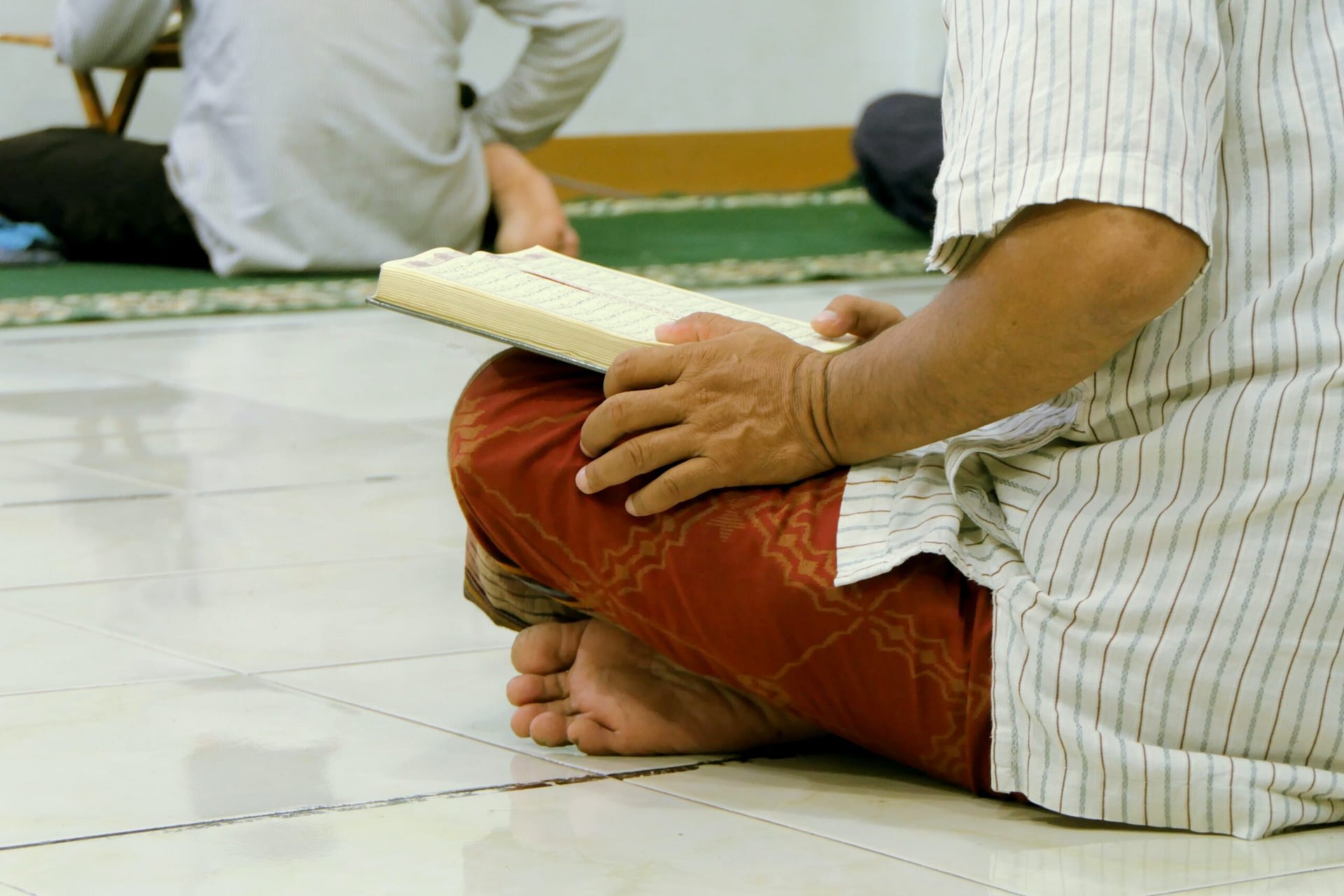 Learnings Online is the ultimate key to opening the door of higher Islamic knowledge and experience.
If anyone is keen to learn the Quran with memorization and comprehensive tafseer then the best way to conveniently achieve this task is by registering at learningsonline.com
(surah a'raf; verse no. 204)
when the qur'aan is being recited, listen to it and be attentive 
We as an academy again come with solution of ISLAMIC EDUCATION. This platform includes where you can read quran. And also put your learn lessons into actions. Our teachers are well trained enough to give you  knowledge with best technology. We have also have presence in social media platforms like Facebook, Instagram, twitter, and one of best blogging websites Medium.