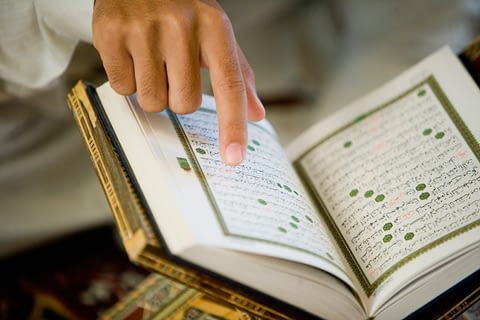 Holy Quran Classes Packages
How to Memorize Quran Online?
Memorizing the Holy Quran is a spiritual and physical project. It's a miracle and blessing from Allah Subhanahu Wa ta'ala that you're able to absorb the Qur'an. If you want to take advantage of this blessing, you should be in a position to receive it and therefore strive physically to achieve it and strive spiritually to get the maximum benefits in this world and the world hereafter. At RoshniQuranacademy.com one can memorize Quran online  that means how to learn the Quran by heart easily.
Aleem-ul-Quran  has a very good experience of helping students to memorize Quran online. We know how a student goes verse by verse and gradually leads to the final destination.
.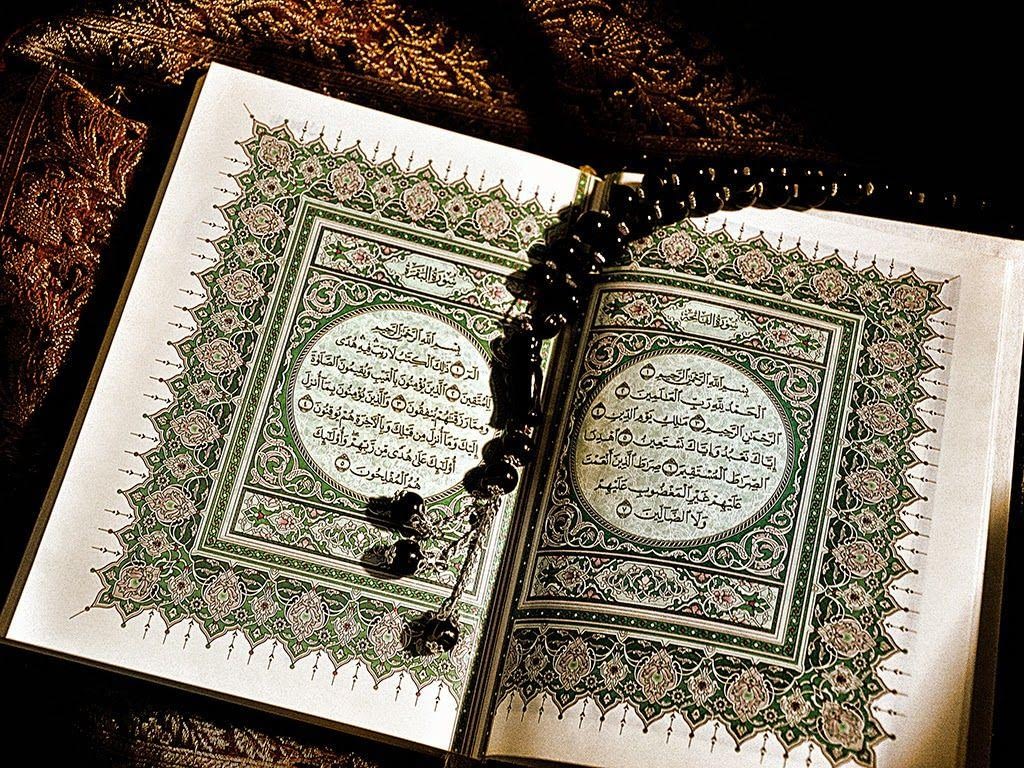 3 Days/ week
= 30 Min / Day =
12 classes
24/7 Support
6 Days / Week
= 30 Min/ Day =
24 classes
24/7 Support
SAT - SUN
= 30 Min/ Day =
8 classes
24/7 Support
SAT - SUN
= 45 Min/ Day =
8 classes
24/7 Support
Get a 7 days free trials Classes
We are offerings 7 days free trials classes to our beloved students. Our Online Quranic teachers are always online. We work 24/7 to help students in every situation.
To learn about us please click below:

Registered with PSEB: C05/PSEB/2020/3456: Rawalpindi, Pakistan 46000.
Our mission is to provide you with a simple and efficient way to increase real estate and insurance business.