Quran-Taleem_Main-Banner-1030x403
A great number of Muslims cannot understand the meanings of verses. The reason is that they are not familiar with the Arabic language Quran Tafsir is important for such people who want to learn explanations in Arabic. We offer them the opportunity to learn Tafseer in Urdu. Instead of learning Tafseer from the books by different Muslim scholars, we invite you to join us. We will give you in-depth knowledge of Islam.
If you want to start Quran Tafseer in Urdu, you should first complete the Translation Course. When you can understand the verses meaning word-by-word, you can easily learn Tafseer. We recommend your translation course. Before you start this course, you must be an expert in reading the Quran too.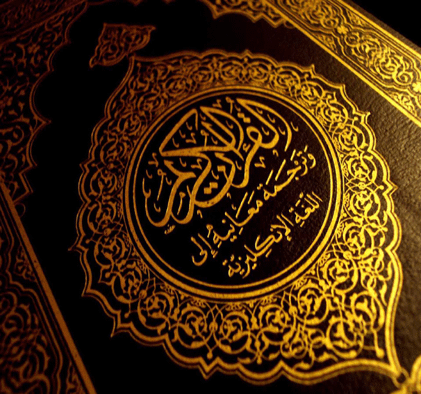 Holy Quran Classes Packages
3 Days/ week
= 30 Min / Day =
12 classes
24/7 Support
6 Days / Week
= 30 Min/ Day =
24 classes
24/7 Support
SAT - SUN
= 30 Min/ Day =
8 classes
24/7 Support
SAT - SUN
= 45 Min/ Day =
8 classes
24/7 Support
Get a 7 days free trials Classes
We are offerings 7 days free trials classes to our beloved students. Our Online Quranic teachers are always online. We work 24/7 to help students in every situation.
To learn about us please click below:

Registered with PSEB: C05/PSEB/2020/3456: Rawalpindi, Pakistan 46000.
Our mission is to provide you with a simple and efficient way to increase real estate and insurance business.