24 Hour Available  Male and Female Online Tutors
Holy Quran is the divine book and the book of God. Quran has been revealed on our last prophet Hazrat Muhammad (PBUH). Quran is the only divine book about which God has declared Himself to be its custodian. Thus, Quran is the best of all divine books. That is the reason that Quran has been sealed in the same form as revealed by God and it will always be.
Quran has been sent by God for the guidance of the universe and it is a source of guidance. Thus, it is said in Quran, there is guidance for people in Quran. Quran has been revealed in Arabic language. Quran is for the guidance of every one whether Arabs or non-Arabs. It is as necessary for non-Arabs to understand Quran as for Arab people.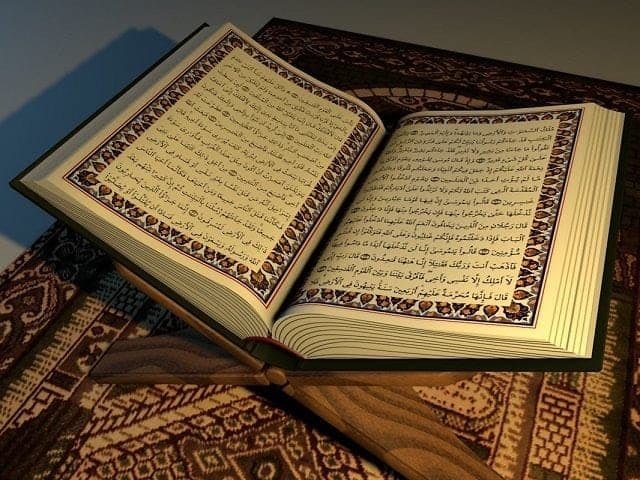 Holy Quran Classes Packages
3 Days/ week
= 30 Min / Day =
12 classes
24/7 Support
6 Days / Week
= 30 Min/ Day =
24 classes
24/7 Support
SAT - SUN
= 30 Min/ Day =
8 classes
24/7 Support
SAT - SUN
= 45 Min/ Day =
8 classes
24/7 Support
Get a 7 days free trials Classes
We are offerings 7 days free trials classes to our beloved students. Our Online Quranic teachers are always online. We work 24/7 to help students in every situation.
To learn about us please click below:

Registered with PSEB: C05/PSEB/2020/3456: Rawalpindi, Pakistan 46000.
Our mission is to provide you with a simple and efficient way to increase real estate and insurance business.